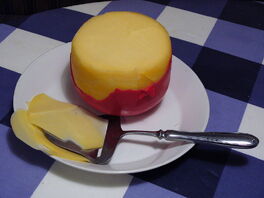 Edam's 27th Cavalry is a Red Dead Redemption posse.
About the posse
This is a group of friends shooting it out in the Wild West
Joining the posse
You can only be a member of the Posse if you know a member who is already in it.
Members
Leaders
Other members
xXSpillzzXx
PHENO XZ
More friends who are potential Posse Members haven't got the game yet.
External links
Ad blocker interference detected!
Wikia is a free-to-use site that makes money from advertising. We have a modified experience for viewers using ad blockers

Wikia is not accessible if you've made further modifications. Remove the custom ad blocker rule(s) and the page will load as expected.