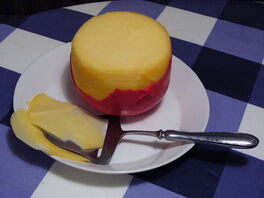 Edam's 27th Cavalry is a Red Dead Redemption posse.
About the posse
This is a group of friends shooting it out in the Wild West
Joining the posse
You can only be a member of the Posse if you know a member who is already in it.
Members
Leaders
Other members
xXSpillzzXx
PHENO XZ
More friends who are potential Posse Members haven't got the game yet.
External links