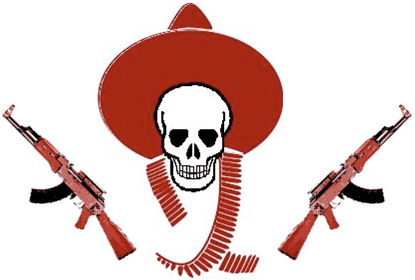 El Gannilla Del Diablo is a Red Dead Redemption posse.
About the posse
This is a mexican roleplay gang, our headquarters is in torqumada.
Joining the posse
Send me a message on xbox live about your name, Lvl and why you want to join, If i like you, Then i will send you an friend request.
Members
BIGCAMPBELL2011. Extream4344. The Hobo Gamer. Penguin of. ZoomPoint.
Leaders
Leader 1 XKillerBoyX12
Leader 2
Other members
Member 1
Member 2
Member 3 etc.
External links