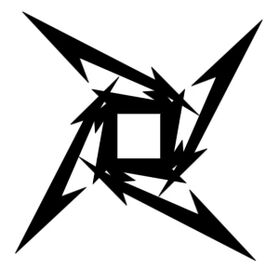 Elite Gaming/ SHOLs is a Red Dead Redemption posse.
About the posse
We are a friendly posse and wont attack unless provoked or if SCHUTZSTAFFELxX gets bored and wants to kick some ass and is taking revenge on anyone
Joining the posse
To join our posse message me, SCHUTZSTAFFELxX or IIPuReTaLeNtII on Xbox360 and we will see if you are good enough to join the Elite Gaming/ SHOL clan.
Members
Leaders
SHOL Leader IIPuReTaLeNtII
Co-Leader M4RKSM4N EL1TE
Elite Gaming Leader SCHUTZSTAFFELxX
Other members
Member 1
Member 2
Member 3 etc.
External links