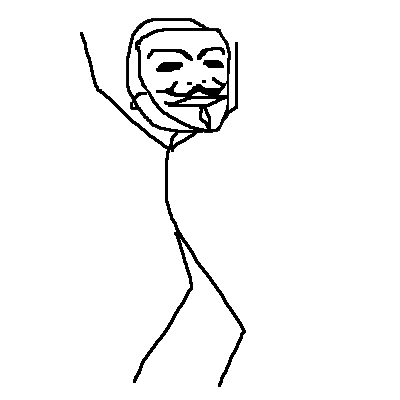 Epic Fail Guys is a Red Dead Redemption posse.
About the posse
Formed by two /b/rothers of the interwebs who's only purpose is to find delicious cake
(Xbox Live Only)
Joining the posse
Must admit to being part of the cancer, no "Newfags" allowed. Msg either of the two founders.
Members
Founders
External links