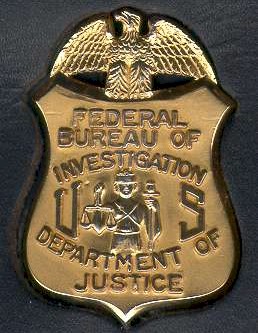 FBI is a Red Dead Redemption posse.
About the posse
main weps. and HQ are located in Blackwater Bank HQ to get in park a cart which you are driving next to the bank wall (park so you are next to the wall) then press triangle and you will be forced into the bank
Joining the posse
Contact me on xbl my gt is: BAKGAMER.
Leaders
members
bakgamer
Shadowhawk642
Open
External links