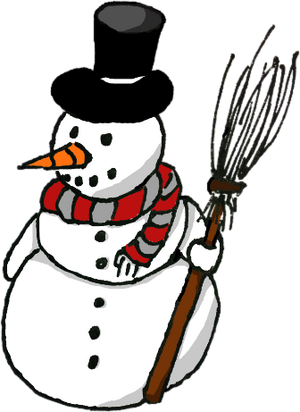 The xFR33ZEx Clan

We are one of many modder clans on RDR. Unlike the rest, we have run off the other modders, which earned us the top spot in the game. We have shown our strength for 6 years on this game with force, and won't stop doing so until every last enemy is destroyed. XxWESTxX, GLITCHED, xFR33VAx, XxCOLTxX, BH, and KsQs have suffered from our reign, back off and you won't share their fate. Those are the main modder clans that have tried to oppose us, but it didn't work out so well for them.

Want to be apart of the most feared posse on this game ? Message xMist3RxFR33ZEx, R3P0RTxM3FR33ZE, or xC4RB0NxFR33ZEx for entry, you must have either ISO mods or an RGH. Name changes are required, and respect + loyalty is all we ask.
The Posse
Leaders
Leader 1 - xMist3RxFR33ZEx
Leader 2 - R3P0RTxM3FR33ZE
Members
Member 1 - xANGRYxFR33ZEx
Member 2 - HARDx2xFR33ZE
Member 3 - xFR33ZExFR33VAx
Member 4 - xOH NOxFR33ZEx
Member 5 - xH4RDxFR33ZEx
Member 6 - xC4RB0NxFR33ZEx
Member 7 - xDR3AMxFR33ZEx
Member 8 - xN4STYxFR33ZEx
Member 9 - xR4P1DxFR33ZEx
Member 10 - xFR33ZExUxOUTx
Member 11 - xDARKxFR33ZEx
External links
Ad blocker interference detected!
Wikia is a free-to-use site that makes money from advertising. We have a modified experience for viewers using ad blockers

Wikia is not accessible if you've made further modifications. Remove the custom ad blocker rule(s) and the page will load as expected.