FTR is a Red Dead Redemption and Homefront clan.
About the posse
Thank you for taking the time to view our page. We are basically just a bunch of friends who play together deciding to make a clan. We play on the Xbox platform. We stick together, we like to have fun, we support each other, no matter the playing style, nationality, or gender. We are a wild bunch at times, but we always have one common love: Gang Matches. You can find us in the gang matches any given day of the week faithfully. We try to be cordial to all other posses, when playing with or against. We have close friends and allies in other clans such as RSL and MDR, as well as with the Majin Clan. We welcome offers of tournaments or private matches, however please bear in mind the time difference in our players times, as they are spread around the world. We represent multiple countries including Australia, England and the US.

http://i1194.photobucket.com/albums/aa362/anjelakbm/91271.jpg
As of 3/2011, we are expanding our red-dead roots and exploring other games as a clan, starting what is called RDE, or Red Dead Evolution. Our newest take-over is an amazing new game, Homefront. Several of our members have acquired the game and begun multiplayer matches. We are looking forward to becoming an "xbox" clan, and not just entirely a RDR clan.

http://i1194.photobucket.com/albums/aa362/anjelakbm/homefront.jpg
Joining the posse
We recruit on an invite basis only. You will be contacted by our leader(s) if we are interested.
Members
Here is an unofficial listing of the members of FTR.....
Badman
Bakerchad
Camp Fire
Doobie007
Honkyboots
Lawllipopz
Luke
Madmike88
NooknCranny
NotSean
Panda
Pisces
Punji73
R3VOLV3R
Samburgler
Scoot
Scooter
SepZero
Starkiller
Snapperguru
Starkiller
Suckerpunch
Tent Peg
The Gimp
Xenophobic
ZedsDead
ZeroAlpha
4SHO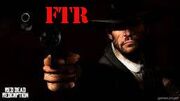 Leaders
Other members you can contact
External links
Official FTR Posse Website here
Our private Reddead.net forum here
http://www.reddead.net/forums/thread-ftr-clan--18123
http://www.youtube.com/watch?v=DC0lKwttOj0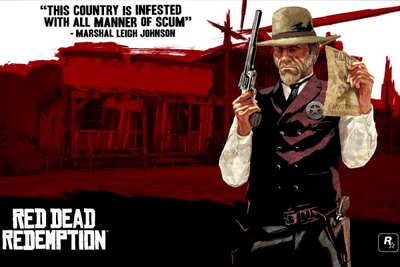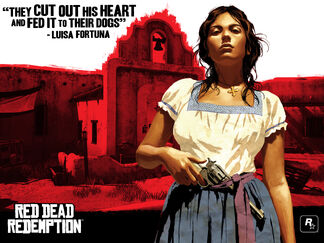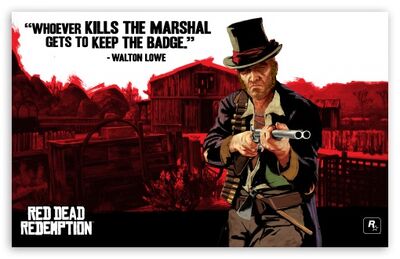 Ad blocker interference detected!
Wikia is a free-to-use site that makes money from advertising. We have a modified experience for viewers using ad blockers

Wikia is not accessible if you've made further modifications. Remove the custom ad blocker rule(s) and the page will load as expected.