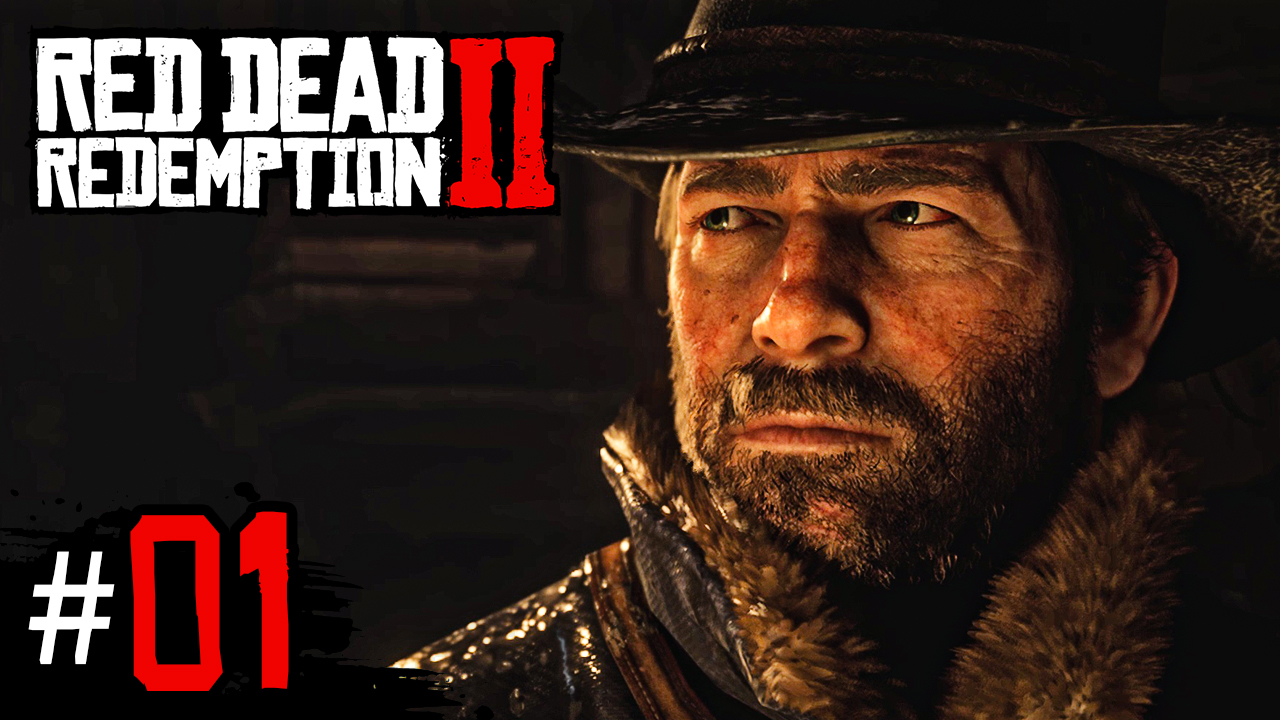 Family Gang Night is a Red Dead Redemption posse.
About the posse
Joining the posse
my weiner is so big if i put it on a keyboard it would go all the way from A to Z...oh wait sh*t
Members
Leaders
piixii (BEAST)
Justin20allen (BEAST)
kreid4568 (TRAINS)
Other members
A_Abandoned_Goat (CAMPER)
IamFrostey (GOOSE)
Lord_Yoshi (OLD GUY)
External links
Ad blocker interference detected!
Wikia is a free-to-use site that makes money from advertising. We have a modified experience for viewers using ad blockers

Wikia is not accessible if you've made further modifications. Remove the custom ad blocker rule(s) and the page will load as expected.