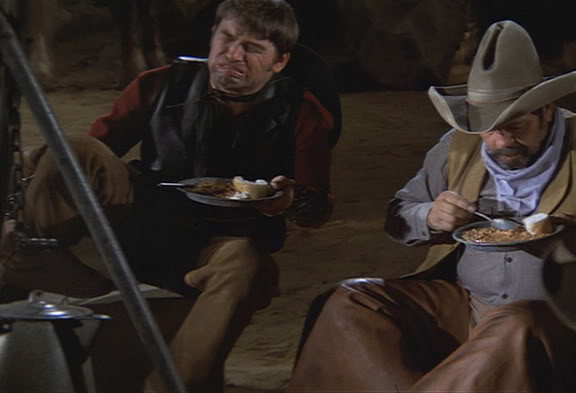 Fenga Papit is a Red Dead Redemption posse.
About the posse
"What did you expect? "Welcome, sonny"? "Make yourself at home"? "Marry my daughter"? You've got to remember that these are just simple farmers. These are people of the land. The common clay of the new West. You know... morons." -The Waco Kid
Joining the posse
We want rustlers, cut throats, murderers, bounty hunters, desperados, mugs, pugs, thugs, nitwits, halfwits, dimwits, vipers, snipers, con men, Indian agents, Mexican bandits, muggers, buggerers, bushwhackers, hornswogglers, horse thieves, bull dykes, train robbers, bank robbers, a$$-kickers, $hit-kickers and Methodists.
Members
Leaders
Elvisthegoalie
Funkyjunky28
Hanzbwix
Other members
Mselvisthegoalie
Intlgoreelay
Exkute
Sparkomatic
External links
Ad blocker interference detected!
Wikia is a free-to-use site that makes money from advertising. We have a modified experience for viewers using ad blockers

Wikia is not accessible if you've made further modifications. Remove the custom ad blocker rule(s) and the page will load as expected.