Florida Rangers is a Red Dead Redemption posse.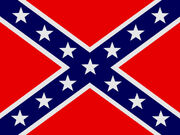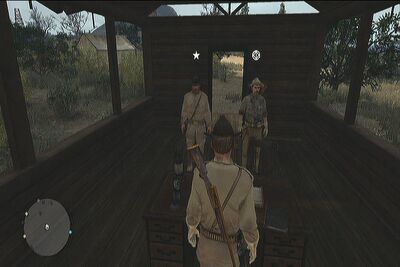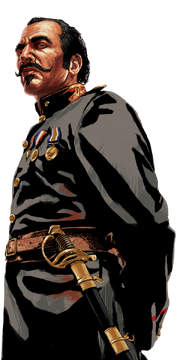 About us Rangers
We are an xbl posse. We fuck shit up. We are posse out of Florida. We are elite. we do some Border Patroling. We are at war with the mexican army. We bring fucking justice.
Our Strongholds
El Presidio
Rackskeller fork
armadillo
torquameda
fort mercer
cochinay
Joining the rangers
You have to be from North America. You have to be a fucking badass. You have to go through a series of tests.
Members
Leaders
GreezyLilGreek
SUPERJJY1976
Other Rangers
fatboy1259
AbatedLight800
Member 3 etc.
External links