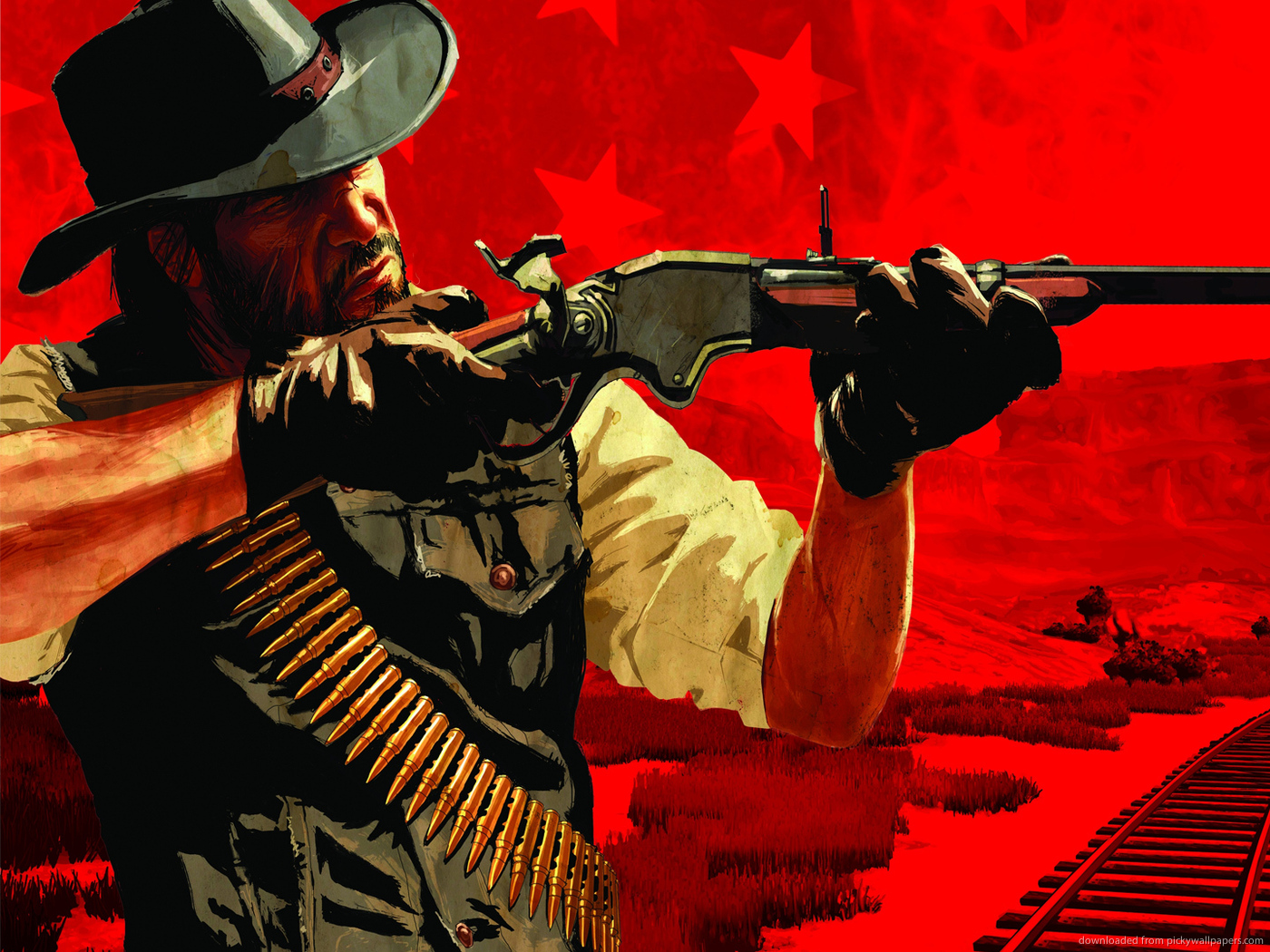 GOD OF WEST (PS3) is a Red Dead Redemption posse.
About the posse
This is a posse for PS3, and has only one member, me, Wolfrang2000, I do not need anyone to blow your brains and your whole gang, or anyone else who gets in my way, so if I see you somewhere in the Free Roam or in a multiplayer campaign, I'll kill you all... You're all diseases, and I'm the cure.
Joining the posse
I don't deal with psychos. I kill them all.
Members
Leaders
Single Leader Wolfrang2000
Dont need trash
External links
Ad blocker interference detected!
Wikia is a free-to-use site that makes money from advertising. We have a modified experience for viewers using ad blockers

Wikia is not accessible if you've made further modifications. Remove the custom ad blocker rule(s) and the page will load as expected.