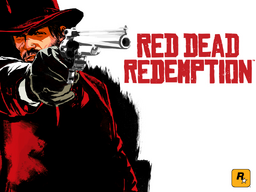 Gamers Community Hub is a Red Dead Redemption posse.
About the posse
The Gamers community hub is a clan that revolves around GTA4, And RDR
Joining the posse
You can join this posse, you need to add the CLAN Secetary (BeanLovin - XBOX LIVE)
Members
Leaders
Azamania (President)
Bankzy101 (Vice President)
BeanLovin (Clan Secetary)
Other members
Microlard2288 (Minister of Security and Law Enforcement)
BoratEvans (Minister of Transportation)
External links
Ad blocker interference detected!
Wikia is a free-to-use site that makes money from advertising. We have a modified experience for viewers using ad blockers

Wikia is not accessible if you've made further modifications. Remove the custom ad blocker rule(s) and the page will load as expected.