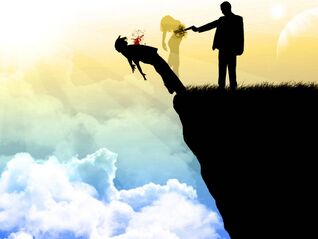 Gato Squad is a Red Dead Redemption posse.
About the posse
Gato Squad is a bad batch of motherfuckers. We look for anyone in Red Dead who is innocent, and murder them in the streets. ROC once went in the middle of the town and blasted off a ladies leg and laughed at her until he had to go to bed(7:00). TO BE CONTINUED
Joining the posse
Kill a man!
Members
Leaders
Jake, Caiden, Ryan.
Other members
DANIEL RALPH NARDULLI
External links
Ad blocker interference detected!
Wikia is a free-to-use site that makes money from advertising. We have a modified experience for viewers using ad blockers

Wikia is not accessible if you've made further modifications. Remove the custom ad blocker rule(s) and the page will load as expected.