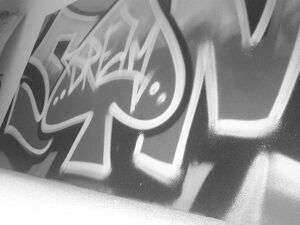 Goon Squad Decievels is a Red Dead Redemption posse.
About the posse
This posse is one of the best in PS3, we are actually a clan on any game.
Joining the posse
add the posse leader (ColdSoldier305) and ask him if you can join. you MUST be active if you actually want to join. (Rank doesnt matter)And this posse is on both PS3 AND 360 the 360 posse leader is Nuke Sg John (ColdSoldier305 brother)
Members
xXMrEcuadorXx Dark__Sanctuary DoritoPatriot JoeRickie25 EllisDiaz
Leaders
ColdSoldier305 Nuke Sg John
Other members
Benevolent45 JoeCazier TeufelHunden311
External links
Ad blocker interference detected!
Wikia is a free-to-use site that makes money from advertising. We have a modified experience for viewers using ad blockers

Wikia is not accessible if you've made further modifications. Remove the custom ad blocker rule(s) and the page will load as expected.