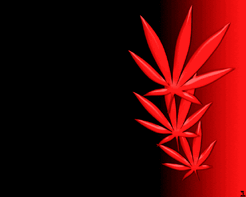 Gunslinger's Of Destruction (GOD) is a Red Dead Redemption posse.
About the posse
Attention All G.O.D Member's, In this Gang in Red Dead Redemption, There are Rules.
If these rules are broken you will be Banished from the gang and will never be allowed to Re-Join.
Rule 1: Respect The Main Leader's of the Posse. ("RedGanja, and MaRyJewOnA".)
Rule 2: Do Not Start Shit with any other posse without "RedGanja" Being There.
Rule 3: Do Not Say anything Racial or anything Offensive to other Players.
Rule 4: If RedGanja, or MaRyJewOnA order The Gang to Attack a certain Player don't Hesitate to Kill.
That is It on the rules. If you have any Questions send me a message.
Joining the posse
If you would like to join send RedGanja a message saying that you would like to try if your G.O.D Material. you Must Be at least Level 21+ to join if your not level 21+ dont even Bother to try and Join the gang.
Members
RedGanja MaRyJewOnA
Leaders
Leader 1: RedGanja
Leader 2: MaRyJewOnA
Other members
Member 1:
Member 2:
Member 3:
Member 4:
Ad blocker interference detected!
Wikia is a free-to-use site that makes money from advertising. We have a modified experience for viewers using ad blockers

Wikia is not accessible if you've made further modifications. Remove the custom ad blocker rule(s) and the page will load as expected.