Bold text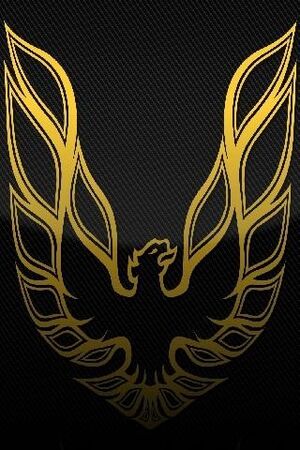 HAWK is a Red Dead Redemption posse.
About the posse
HAWK is a clan made for the sake of playing the game and haveing a good time. We respect eachother ( to an extent.) And get acheivemets. Nothing more, nothing less.
Joining the posse
In order to join HAWK make contact with a leader for a interview followd by a brief game. Your skill and personality shall determine if you are eligable to join. And if your a kid.... I hate you.
Members
Leaders
Other members
External links
TBA