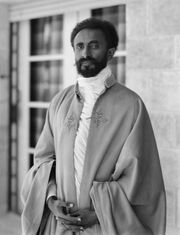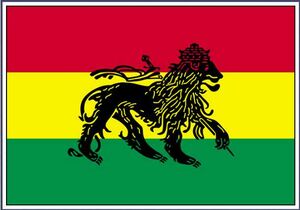 Haile Selassie Posse is a Red Dead Redemption posse.
About the posse
Spreading Jah Love on PS3 one headshot at a time.
Joining the posse
I and I come together online. Rude Boys need not apply.
Members
Leaders
CBandJIM (PSN)
ReservoirFunk (PSN)
Jah
Marcus Garvey
Other members
Bob Marley
Mark "Gator" Rogowski (former member)
AfOAitFoE Folk
External links
Ad blocker interference detected!
Wikia is a free-to-use site that makes money from advertising. We have a modified experience for viewers using ad blockers

Wikia is not accessible if you've made further modifications. Remove the custom ad blocker rule(s) and the page will load as expected.