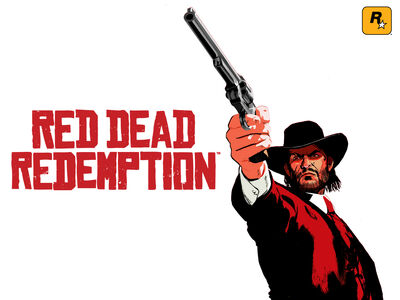 Halfway Heroes is a Red Dead Redemption posse.
About the posse
Halfway Heroes is about riding the open plains, clearing gangs, hunting flora and fauna, winning shootouts, and occasionally shooting passersby for no good reason. Hence, the "halfway" in Halfway Heroes. We travel by foot, horse, coach, whatever the situation calls for. And yes, we will waste anyone who crosses us. Always.
Joining the posse
Send a message to any one of us and we'll ride together, shooting indiscriminately.
Members
Leaders
CaptainShimmy
gh0stassass1n25
Other members
robliner
emoKIDZsuck
DosCephDuck
External links
Ad blocker interference detected!
Wikia is a free-to-use site that makes money from advertising. We have a modified experience for viewers using ad blockers

Wikia is not accessible if you've made further modifications. Remove the custom ad blocker rule(s) and the page will load as expected.