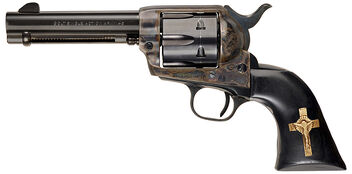 Hand of God is a Red Dead Redemption posse.
About the posse
Our Posse likes to mess around on red dead but we also like shootin up players online. We also dont follow the law in red dead in fact we love just going to town and shootin civilians and lawmen.
Joining the posse
If you would like to join contact me at my xbox live gt: iWannaFmyXbox
Members
Leaders
Other members
Member 1
Member 2
Member 3 etc.
External links