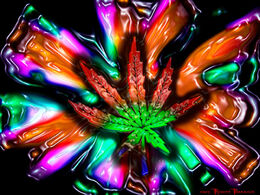 Hardcore Legendary Gang is a Red Dead Redemption posse.
About the gang
We are an Xbox 360 gang. We play hardcore free roam. We only use horses and donkeys as mounts. We don't use auto weapons because weren't not fucking noobs. You can be any character you want in our gang. All members use the title Maniac Militia Member. And we are open for small clan/gang/army battles.
Joining the gang
Their are certain requirements to join are gang:
You must have been level 50 at least once.
You have to be 15 or older.
You have to be mature.
You can't have a squeaky ass high pitched voice.
Members
Gang Boss
Gang Lieutenants
DarkJustin77
DannyRockz711
Gang Members
Joseph McCloud2
Schweeger
CavalierG dog
LON3 x WARRiOR
AceSHADOW1992
Diablo Insane O
SHANESATION 10
External links