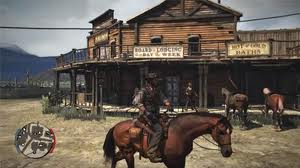 Hell's Party (PSN) is a Red Dead Redemption posse.
About the posse
A group where you can shoot cops, hunt, gang hideouts, and play gamemodes, you know a place to hang out. WE ARE HERE TO PLAY TOGETHER SO NO FREINDLY FIRE! Please don't do that! just have fun and hangout.
Joining the posse
Just add Invader_swift and send me a message about you wanting to join my posse
Members
Leaders
Other members
Wangle
Member 2
Member 3 etc.
External links
Ad blocker interference detected!
Wikia is a free-to-use site that makes money from advertising. We have a modified experience for viewers using ad blockers

Wikia is not accessible if you've made further modifications. Remove the custom ad blocker rule(s) and the page will load as expected.