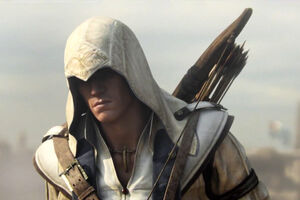 Horse on the Hill Guardians is a Red Dead Redemption posse.
About the posse
We are dedicated to the protection of the legendary Horse on the Hill! We will defend it to our dieing breath. We serve on Xbox Live!
Joining the posse
Contact us through XBL, join our order of Assassins by completing 3 contracts we assign! Then your in!
Members
Leaders
Leader 1 Dr Kewl Aid
Leader 2 Infinite FTW
Other members
Member 1 SPONGEKAKE56
Member 2 Sgt393
Member 3 Connor Kenway
External links