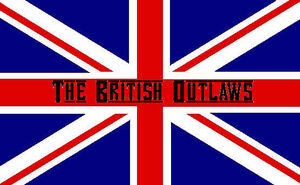 Inactive is a Red Dead Redemption posse.
Joining the posse
For Queen, Country And England!
If you would like to join messsage Xander1997
Members
Branflake200 I-NatT Nathan-Edge Xander1997 Edddie22
Leaders
Ranks
50-General of the Great British Empire
40-Captain
30-Calvary
20-Infantry
10-Front line
0-Cow Squad ( Go chase a Cow)
Lowest level drives stagecoach then second rides shotgun everyone else in stagecoach
External links
Ad blocker interference detected!
Wikia is a free-to-use site that makes money from advertising. We have a modified experience for viewers using ad blockers

Wikia is not accessible if you've made further modifications. Remove the custom ad blocker rule(s) and the page will load as expected.