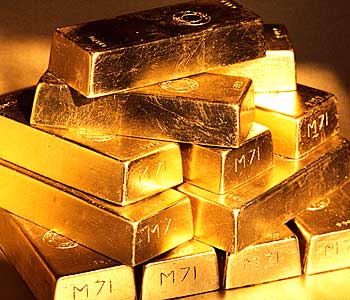 J£W$ is a Red Dead Redemption posse.
About the posse
We're some filthy rich J£W$ who just love stealing money, riding the Death Wagon, and killing travellers.
Joining the posse
The first step to joining the posse is taking your Barmitzvah. This involves learning Hebrew, and learning of the Jewish faith. Then, we must evaluate your stock portfolio, to check that you are suitable to join our posse. Then, after 3 months of rigorous testing, we may allow you to join.
Members
UrLocalAvonRep (J£W)
MajesticFatElf (J£W)
Bobertron95 (INFIDEL)
Ralphonse (PART J£W)
External links
Ad blocker interference detected!
Wikia is a free-to-use site that makes money from advertising. We have a modified experience for viewers using ad blockers

Wikia is not accessible if you've made further modifications. Remove the custom ad blocker rule(s) and the page will load as expected.