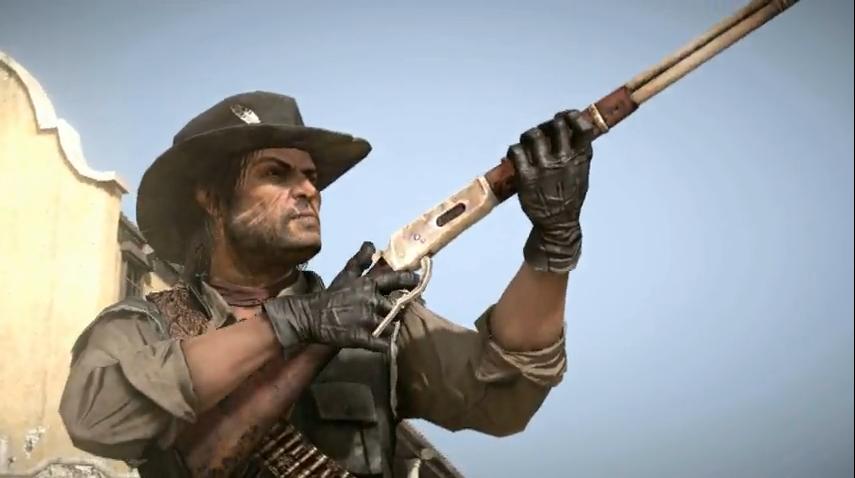 James-younger gang is a Red Dead Redemption posse.
About the posse
we strive to be the best but unfortunately we have nothing to strive towards because we are the best.
We lived here for 30 years now we came here from the east. For 10 years we fought the Indians. We had outlaws drought but not once have we doubted are lives here.

5 dollars mikes burgers extra dead eye 0.50 cents
Joining the posse and the Ac130
Maybe only if youre cool enough
We don't do deals with outlaws boy!
Members
Leaders
Sparten H01
nightstalker174
Other members
molopo82
degradinghorse
upsyndrome
Garrus Vakarian
External links