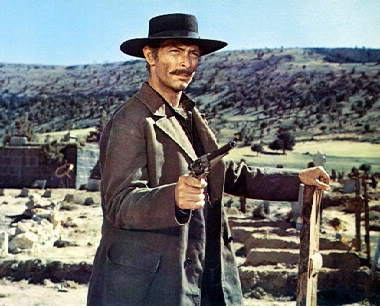 Job For a Cowboy is a Red Dead Redemption posse.
About the posse
Job For a Cowboy is a posse consisting of PSN-based players. If anyone is having trouble in multiplayer free roams, or any online disputes, let us know. Consider it done.
Joining the posse
Must be age 16 or older. Must have mic. Mature players wanted. Comedians wanted!
Members
Prenihility, OniTYME , Inkina-Koneko, Narancas
Leaders
Leader 1 Prenihility
Leader 2 OniTYME
Other members
External links
Ad blocker interference detected!
Wikia is a free-to-use site that makes money from advertising. We have a modified experience for viewers using ad blockers

Wikia is not accessible if you've made further modifications. Remove the custom ad blocker rule(s) and the page will load as expected.