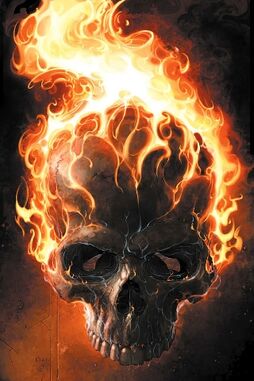 John Marstons Legacy is a Red Dead Redemption posse.
About the posse
We like to have fun and that involves fist fighting and killing each others horses just to make things interesting.
Joining the posse
20 lvl required. Ask any of the three leaders if you want to join. Send one of the leaders a message and we will consider letting you in.
Members
Outlaw Boss
Outlaw Underboss'
Leader 2 Gearhead58
Leader 3 PH4L25
Captains
Member 1 ROME 236
Member 2 lazyboy412
Member 3 Erik Wolff
Member 4 UnToUcHaBLE800
Member 5 Masterdebater42
Lieutenants
Member 6 xCountryBallerx
Member 7 X JUDIST X
Member 8 Dirty Dylan02
Member 9 Aaron Salmon
Member 10 ej429
Sergeants
Member 11 KillerVeritas
Member 12 BuckWrestle09
Member 13 RickyJam
Member 14 Parkerooski88
Member 15 ErikXxAndrade
Soldiers
Member 16 ForgottenLeader
Member 17 italiangrl325
External links