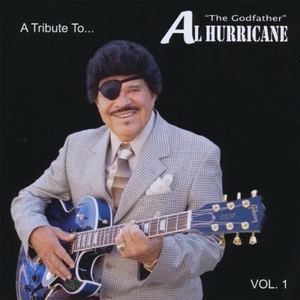 LIFE AFTER DEATH is a Red Dead Redemption clan
About the Clan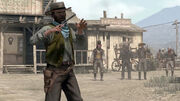 1. We are a zombie clan on XBOX360.
2. Our goal is to enjoy RDR like the old days
Joining the Clan
1. Must be loyal and a respectable person
Members
Leaders
 xLADx MiaMyla
 xLADx Leviathan
xLADx Original
Founders
Members
xLADx Leviathan
xLADx Original
xLADxL3viathan
xLADx Tucan Sam
xLADx Miss Nina
xLADx Braska
xLADx CheVii Boi
Retired Members
External links
Ad blocker interference detected!
Wikia is a free-to-use site that makes money from advertising. We have a modified experience for viewers using ad blockers

Wikia is not accessible if you've made further modifications. Remove the custom ad blocker rule(s) and the page will load as expected.