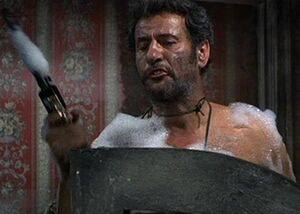 LOS BUBBLE BANDITOS is a Red Dead Redemption posse.
About the posse
We are a posse for the playstation 3 version of the game. We are also very casual.
Joining the posse
No fancy registation needed. Just add your name to the list and send a message to billytheboy on PSN.
Members
billytheboy
wwehht
El faggetaro