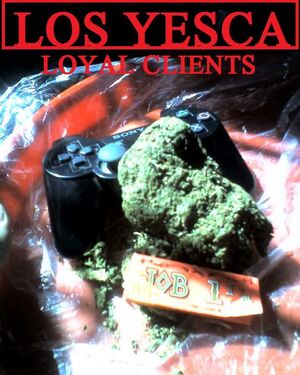 LOS YESCA kill Red Dead Redemption PS3 posses.
About the posse
YESCA MEANS "WEED" SO U CAN TAKE IT 4RM THEIR HOMIES,HELLA FUNNY FOOLS LOOKING FOR BIG BANK,ANYTHING GOES,"MAKE'EM SAY UHHH NANA-NANA" LOL
Joining the posse
ADD LOS_YECA_956 OR LOS_YESCA_209 (PS3)
Members
Leaders
LOS_YESCA_956
LOS_YESCA_209
Other members
External links
Ad blocker interference detected!
Wikia is a free-to-use site that makes money from advertising. We have a modified experience for viewers using ad blockers

Wikia is not accessible if you've made further modifications. Remove the custom ad blocker rule(s) and the page will load as expected.