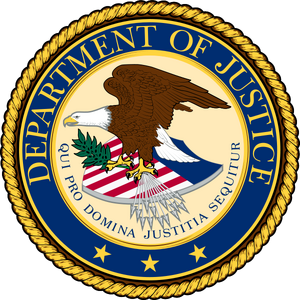 Lawmen Of The North is a Red Dead Redemption posse.
About the posse
Lawmen Of The North,formerly known as the BOI are a united states agency that helps stop crime in New Austin.The posse was founded by Edgar Ross in 1906 but changed its name a year after Ross was found dead in his Ranch.
Joining the posse
the rules to being in the agency are:
1. MEMBERS MUST ALWAYS DO AS THE CHEIF LAWMAN ORDERS
2. TRAITORS WILL BE SHOT
3. SHOW NO MERCY TO OTHER PLAYERS
4. SHOW MERCY TO AI PLAYERS
5. IF A MAN IS DISARMED,PICK UP HIS WEAPON AND POINT YOUR GUN AT HIM. IF HE RUNS KILL HIM.IF HE SURRENDERS SPARE HIM.
Members
AusomE8612
Hoolyo
moOom502
Monkey-nut4
E_A1981
Leaders
Chief Lawman: Bigfoot124
Second in Command: Roshan123
Treasurer: Ibbypwns
Other members
Thumpermmx
External links
Ad blocker interference detected!
Wikia is a free-to-use site that makes money from advertising. We have a modified experience for viewers using ad blockers

Wikia is not accessible if you've made further modifications. Remove the custom ad blocker rule(s) and the page will load as expected.