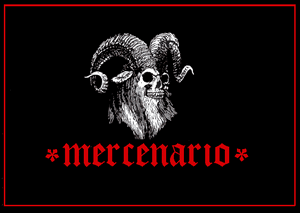 Los Matones is a Red Dead Redemption posse.
About the posse
Los Matones is an XBox360 posse dedicated to purifying public lobbies. No pararemos. No nos iremos. No moriremos. Ninguna misericordia.
Joining the posse
Send a message to ThirdCrooked I to be considered as a new recruit.
Members
Leader
Other members
StupidName101
Spongetron5000
DeathOnArrival
mjrjackal360
JackWabbitSlim
External links
Ad blocker interference detected!
Wikia is a free-to-use site that makes money from advertising. We have a modified experience for viewers using ad blockers

Wikia is not accessible if you've made further modifications. Remove the custom ad blocker rule(s) and the page will load as expected.