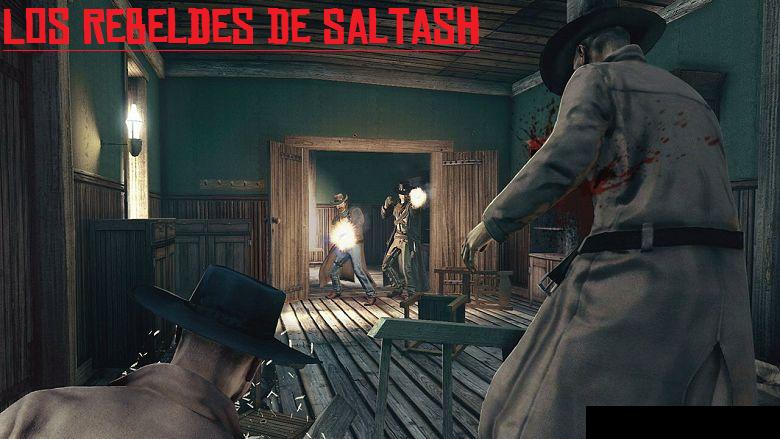 Los Rebeldes De Saltash is a Red Dead Redemption posse.
About the posse
We are proud Mexican-British Members of Saltash Cornwall. We fight day and night, putting 110% effort in every time... We will not suffer morale loss... WE WILL KEEP COMING BACK!
Joining the posse
Message either Me (Jacksters1997) or the secondary leader (stokes8956) on XBL.
Members
Leaders
Jack Rodrigez Matthews and Kyle Jaurez Stokes
Other members
Daniel Roberto Matthews; Kaven Kacien Fields; and Jack Chaddacus
External links
http://www.facebook.com/pages/Los-Rebeldes-De-Saltash/124376497597541?created&v=wall
---
Ad blocker interference detected!
Wikia is a free-to-use site that makes money from advertising. We have a modified experience for viewers using ad blockers

Wikia is not accessible if you've made further modifications. Remove the custom ad blocker rule(s) and the page will load as expected.