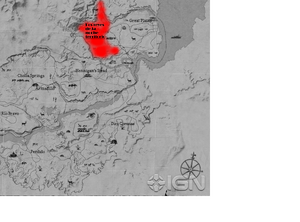 Los Reyes De La Noche is a Red Dead Redemption posse.
About the posse
We are the kings of the night. we roam about together wether in night or day.
Joining the posse
Asking the posse leaders AtOMiiK x PaNdA or molea man to join is the only way in.
Members
AtOMiiK x PaNdA molea man
Leaders
AtOMiiK x PaNdA
molea man
LOS REYES DE LA NOCHE. .:MERK:. .:WIN:. .:REPEAT:.
Ad blocker interference detected!
Wikia is a free-to-use site that makes money from advertising. We have a modified experience for viewers using ad blockers

Wikia is not accessible if you've made further modifications. Remove the custom ad blocker rule(s) and the page will load as expected.