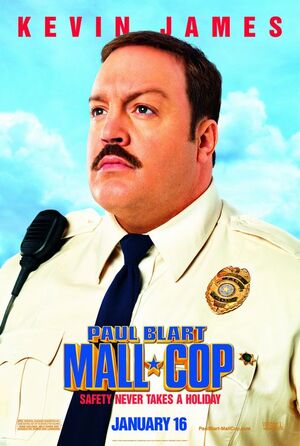 Mall Cops is a Red Dead Redemption posse.
About the posse
And we ahun, and we ahun, and we ahun.
Joining the posse
Currently not accepting any outsiders.
Members
All names are XBox Live Gamertags. If you would like to play, send a message to one of the following:
Leaders
Swance
Milly79
Other members
CUSHEN19
XxWithersxX
Breakaway19
robhaf
Delryk
Reserves
Defender219
SoulTrain243
External links
Ad blocker interference detected!
Wikia is a free-to-use site that makes money from advertising. We have a modified experience for viewers using ad blockers

Wikia is not accessible if you've made further modifications. Remove the custom ad blocker rule(s) and the page will load as expected.