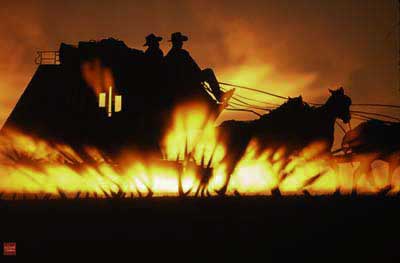 Meganators is a Red Dead Redemption posse.
About the posse
PSN - Narlito.. Were a Dundalk based posses, We like to make hell.. Go after gangs, and lawmen.. Annoy anyone of us and we will come for you..! :)
Joining the posse
Just get over a $1500 bounty..
Members
Leaders
Other members
Brabo_mank
Nodron
Moprey
Beanstock
External links
Ad blocker interference detected!
Wikia is a free-to-use site that makes money from advertising. We have a modified experience for viewers using ad blockers

Wikia is not accessible if you've made further modifications. Remove the custom ad blocker rule(s) and the page will load as expected.