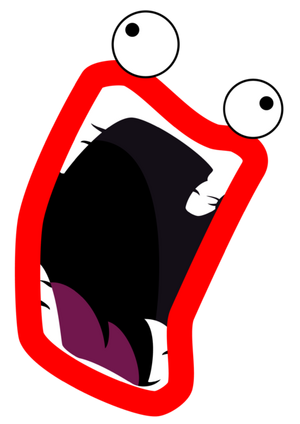 Mexicop and the Irony is the BOSSEST Red Dead Redemption posse.
About the posse
Irony and the Mexicop play by their own rules, own noobs, and run like hell when the cops chase us. The Mexicop started out his career as a bandito, but ended up joining with Irony after discovering his feminine side. The Irony is an effeminate homosexual who occasionally has his moments of awesome.
QUOTES "I am, the best!"-The Mexicop
"I like men in me!"-Irony
"OK HERE'S HOW SO LISSEN GUD!" -The Mexicop
"Ironically, the throwing knife, which is one of the coolest weapons, is also one of the most effective against cougars."-The Mexicop "...HOW'S THAT IRONIC AT ALL?! Do you even know what irony means? Ironically, it's 32 degrees outside!?"-Irony
"Shoopis mah whoopis!" -Irony
"...no u"-The Mexicop
"Viva la justice!!!"-the Mexicop
"Ok, I think that's the last cougJESUS CHRIST A BEAR!!!!" -The Mexicop
Joining the posse
Friend zerodeltax9 or xdark remixx
Members
Irony The Mexicop
Leaders
Other members
Member 1
Member 2
Member 3 etc.
External links
Ad blocker interference detected!
Wikia is a free-to-use site that makes money from advertising. We have a modified experience for viewers using ad blockers

Wikia is not accessible if you've made further modifications. Remove the custom ad blocker rule(s) and the page will load as expected.