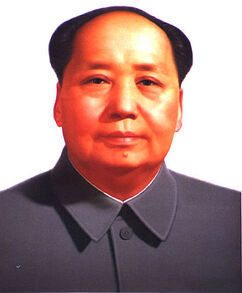 Middle Western Arabs is a Red Dead Redemption posse.
About the posse
We are the babycakes from Modern Warfare 2! We Rpg'd people in MW2, now were gonna springfield people in the butt in RDR! :)
Joining the posse
You must get a 3 kill streak on your burro with any weapon, or get a 3 killstreak with your fists.
Members
PwnageKev92 PikaBolt25 MangoCar Joeeyyye PwnageEck96
Leaders
Leader 1 PwnageKev92
Leader 2 PikaBolt25
Other members
Member 1
Member 2
Member 3 etc.
External links