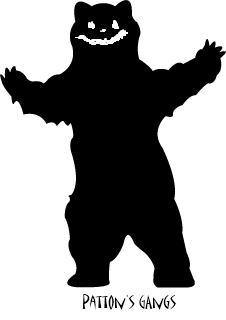 Montclair's Most Wanted is a Red Dead Redemption posse.
About the posse
Gang based out of Montclair. Taking no shorts, number 1 on the tables, the leading consumer of that dank shit since 1894.
Joining the posse
Gotta be in the clair. Gotta be some crack grub. Gotta be lakeside.
Members
Leaders
Original BWiC
WhoIsBrandy
Other members
External links