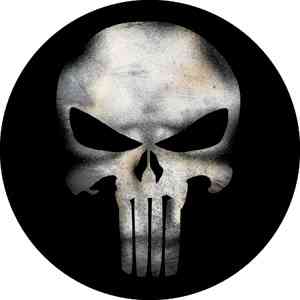 NZ Beastly Boys is a Red Dead Redemption posse.
About the posse
This Posse is quite beastly, we are from New Zealand and we pretty much rock round on our horses head shotting all noobs in our way. We play on Xbox, none of this PS3 BS is permitted here.
Joining the posse
If you would like to join, simply add one or both of the leaders and they'll sort you out. JOIN US OR DIE. Have a good day :)
Members
Leaders
Other members
Member 1
Member 2
Member 3 etc.
External links