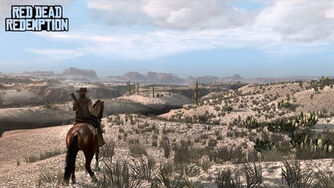 NZ Hunting Omega is a Red Dead Redemption posse.
About the posse
We play on ps3. We hunt ledendary, or when we are bored, the occasional killing spree, other than that have fun, go nuts and enjoy yourselves.
Joining the posse
If you want to join the posse message Slayer457 or Clint_Eastwood52 over PSN and we will run you in a trail, could be a mexican standoff to prove your worth.
Members
Leaders
Slayer457
Clint_Eastwood52
Other members
stokin007
skene123
skenes
External links