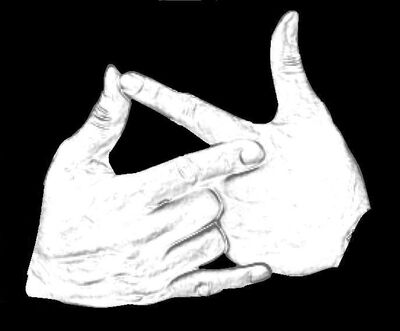 National City Bandits is a Red Dead Redemption posse.
About the posse
National City, California. Nasty City, NC, OTNC. Puros cholos y NC Residnetes. All about money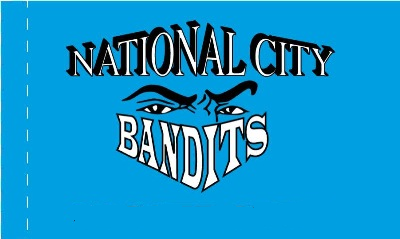 Joining the posse
Have to be a firme chicano or live in Nasty City
Members
chuco4ever (PSN) NASTY_CITY (PSN)
Leaders
Other members
Member 1
Member 2
Member 3 etc.
External links