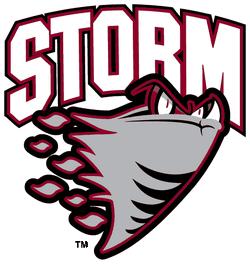 Nebraska Storm is a Red Dead Redemption posse.
About the posse
We are a two man posse that will spend most of our time in the multiplayer free roam mode. We will hunt quite a bit. If you want to join up with us to do a little hunting or killing, message iDangleSnipe43 or XxXJA12XxX.
Joining the posse
We are not taking members, but we will join up with other small posses for big hunting trips, etc.
Members
Leaders
iDangleSnipe43
XxXJA12XxX
External links