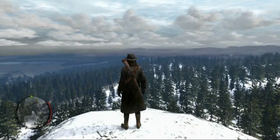 Nekoti Warriors is a Red Dead Redemption posse.
About the posse
We are the Nekoti Warriors. We are family. Brothers. We stop at nothing to get what we came for, and everything in our power to protect Nekoti. BEWARE!!! Oh... and P.S. have a nice day! :D
Joining the posse
You don't pick the group. The group picks you...
Members
Leaders
Other members
Blackfoot17
Hawkeye41
FireCrock67
External links