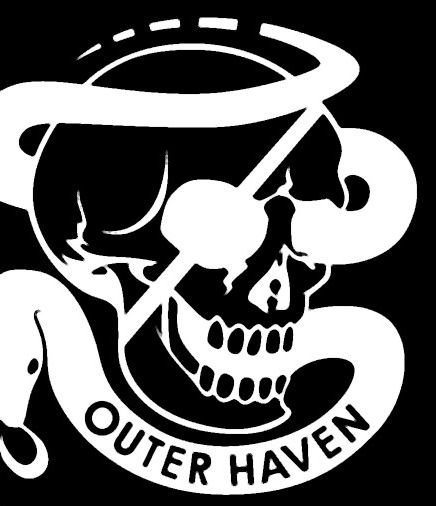 OUTERHAVEN is a Red Dead Redemption posse.
About the posse
A PSN RED DEAD REDEMPTION CLAN
BASE: Wreck of Serendipity
This is only the beginning, America will descend into chaos... It'll be the Wild West all over again. No law, no order. Fire will spread across the world. The people will fight... and through battle, they will know the fullness of life.
This so for those who want a way out from other clans and who have back stab them. We help those who seek it in the right way. Plus just to have fun too.
Joining the posse
Must be well trained in the field. Cause no drama or be immature. MUST NOT DO ANY GLITCHES: MEANING 360s, invincibility glitch and anything associated with being a cheat.
Commanders
Founder/Commander: OUTERHAVEN_LO
Members
External links
https://www.facebook.com/pages/Red-Dead-Redemption-Outerhaven-Clan/425138380877226
Ad blocker interference detected!
Wikia is a free-to-use site that makes money from advertising. We have a modified experience for viewers using ad blockers

Wikia is not accessible if you've made further modifications. Remove the custom ad blocker rule(s) and the page will load as expected.