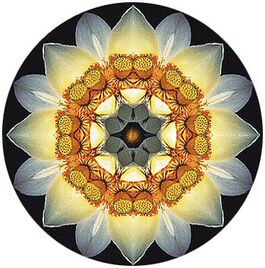 Order of the White Lotus is a Red Dead Redemption posse.
About the posse
We are a PSN posse. Our philosophy is based of beauty, non-attachment and truth. Because of this, we are not bound to the law, yet we are not above it. We do not go out looking for justice, but if the situation presents itself, we do not pass it up. We are a non-linear posse which basically means our leadership is not a centralized authority.
Joining the posse
We are always open to new members. Just send Amosis1 (Dené) a message on PSN or send a message through my Talk page: (Dené) and I'll get back to you soon enough.

Legend:

Red text. = (Pending / Trial)
Green text. = (Accepted)
Blue text. = (Core Member*)
Core members can only be voted out by posse leaders or choose to leave.
Members
Amosis1

(Dené) (Core Member)
Leaders
Amosis1

(Dené) (Core Member)
TBA
Other members
jammy_dodger_jp

(Jamesh48) (Pending)
TBA
TBA
External links
Ad blocker interference detected!
Wikia is a free-to-use site that makes money from advertising. We have a modified experience for viewers using ad blockers

Wikia is not accessible if you've made further modifications. Remove the custom ad blocker rule(s) and the page will load as expected.