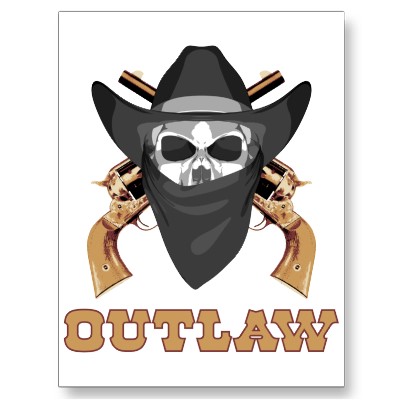 Outlaws is a Red Dead Redemption posse.
About the posse
There are a lot of people online who just randomly request for you to join a posse only to kill you for no reason at all. This isn't that kinda posse. we watch out for each other and blast ppl on the way makin money. we watch out for our own, not other outlawz. this is all for shits and giggles anyway
Joining the posse
msg me on xbox. ill have somethin for you to do to prove you can hold your own.
Members
Leaders
Other members
External links