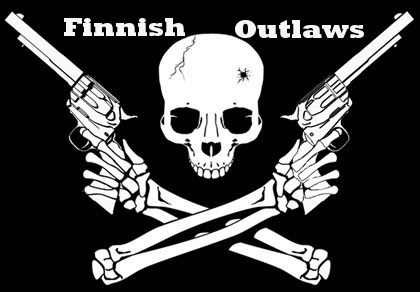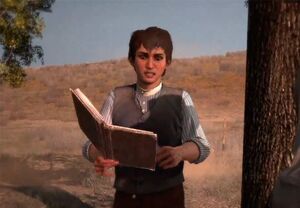 Outlaws For Life is a Red Dead Redemption posse.

About the posse
This posse is a representive to Jack Marston, Similar to "Outlaws To The End" which was clarified to be Dutche's gang. This clan here is about Jack and a bunch of Outlaws fighting to stop criminal ward and the Law so the West can be in there hands. Only. If we have a Traiter in the clan then he'll expierience elimination. Our hideout is Fort Mercer. The place John and the gang grew up in. so all the rest is to say, Outlaws For Life, Wild West Forver.
R.I.P John Marston
Joining the posse
If you would like to join please contact (Jake_Z_man) or (supergoku132009) on PSN. The Rules are:
1. You can not argue about who's better were all Outlaws and we should be treated with Honor.
2. You can NOT play as Jack Marston cause this is suppose to Represent Jack Marston's clan if he had one.(I play as Jack)
3. You can NOT play as a lawman.
4. We fight for Retribution and Revenge amongst other's. Not Honor.
5. We will test you if you can shoot straight and can Survive.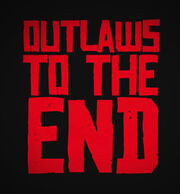 Clan Tags
Outlaw Gunslinger Sharpshooter (Many More)
Members
Leaders
Jake_Z_man supergoku132009
Other members
yoeladon123 (More to come)
External links
Ad blocker interference detected!
Wikia is a free-to-use site that makes money from advertising. We have a modified experience for viewers using ad blockers

Wikia is not accessible if you've made further modifications. Remove the custom ad blocker rule(s) and the page will load as expected.