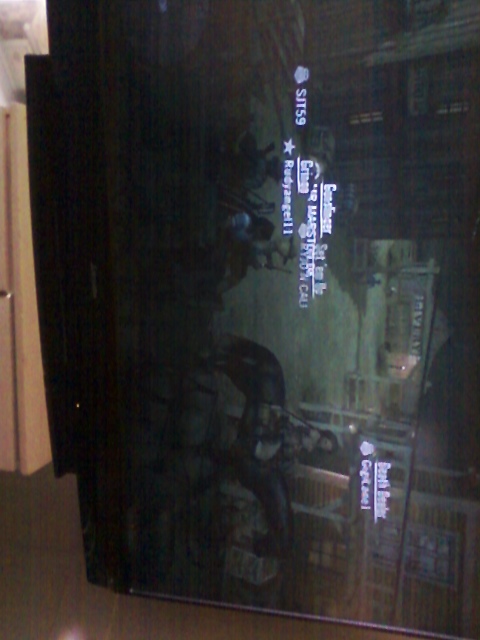 Pikes patriots is a Red Dead Redemption posse.
Members
Are as follow'(-----:'(SJT59-----Crocodile0700-----ArkansaDaveMead----------PooPooFace2-----HammaBeatz-----XColtanatorX----------Rouge00001-------BUCKSKIN PIKE i am happy t say this list of names are fair and honest players in any game that they might play
---
External links
posse rules: dont shoot other posse members. dont shoot posse mounts. dont cheat in the game posse leader who ever wants to be the leader.
Ad blocker interference detected!
Wikia is a free-to-use site that makes money from advertising. We have a modified experience for viewers using ad blockers

Wikia is not accessible if you've made further modifications. Remove the custom ad blocker rule(s) and the page will load as expected.