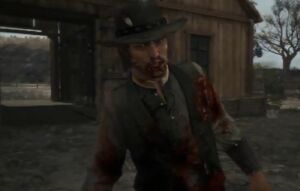 Posse"Assassins of New Austin" PSN is a Red Dead Redemption posse.
About the posse
Usually in Mexico, and Relskiler Fork, showing no mercy, warning you with our mics taking out any uprising.
Joining the posse
Find me!
Members
Leaders
Leader 1 ijustkilledyou5
Leader 2
Other members
Member 1 bulletft
Member 2 axdog
Member 3 etc.
External links